Funeral Services
We provide a wide array of funeral services to suit the your and your family's needs. Services include: custom paraphernalia such as book markers, t-shirt, buttons and custom programme designs. Additionally, our chapel is wide open to host your funeral services.
Islandwide Retrieval (Pick-up)
No matter where you are on the island, we will pick-up your loved ones remain.
Cremation Arrangement
Need to have your loved ones' remains cremated? No problem, we will make the arrangements for you at one of the country's four (4) crematorium.
Casket Making
Choose from our wide catalog of caskets. We currently design and build caskets for over twenty (20) funeral services/homes across the island.
Receiving Bodies from Overseas
We arrange and collect the remains of your loved ones from anywhere across the world. You do not have to bury your family in a foreign land when you can do it right here, at home.
Wreaths
We design custom wreaths and other types of floral arrangements to gift to a family member or as an accompaniment to your funeral package.
Nine Night Arrangements
We can take care of your nine night arrangements for you. From choosing the right band, to the perfect setup for the location.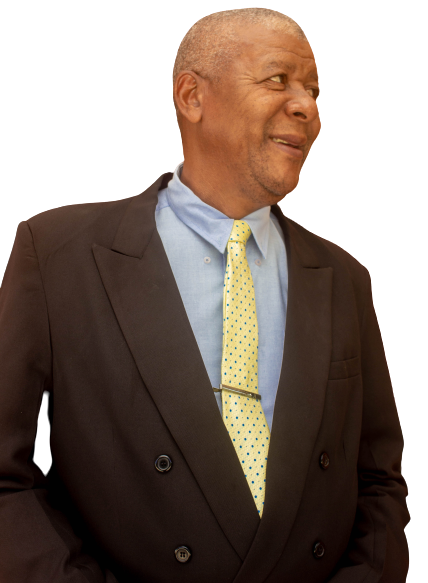 Meeting the Needs of Families
families supported since 2017